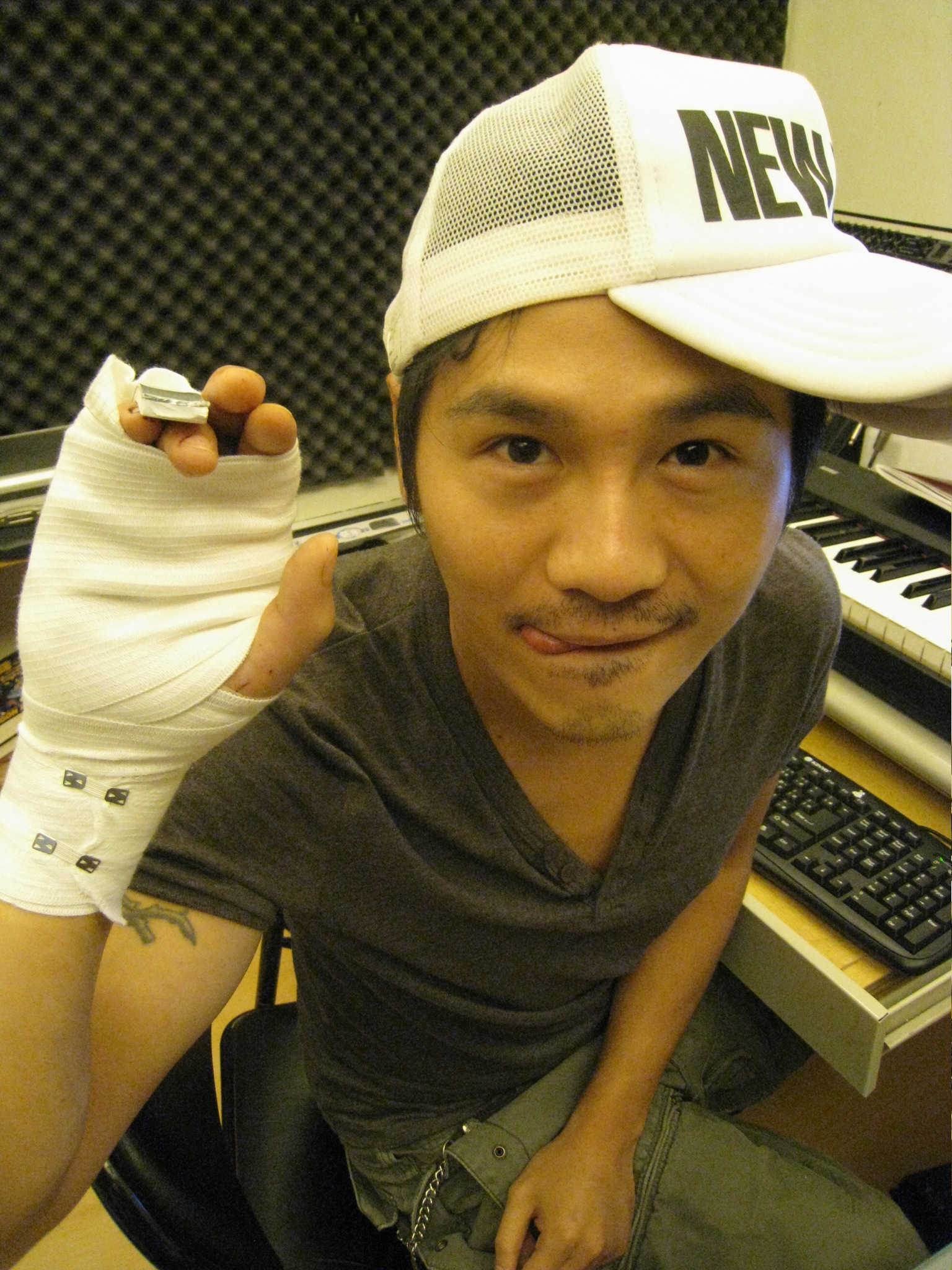 i would like to say soli soli soli to those who are worried about me. im ok!

just afew stitches to my right hand. which i got from an ACCIDENT during my birthday party....

not like some of the news said about me being in a FIGHT.... trust me im fine.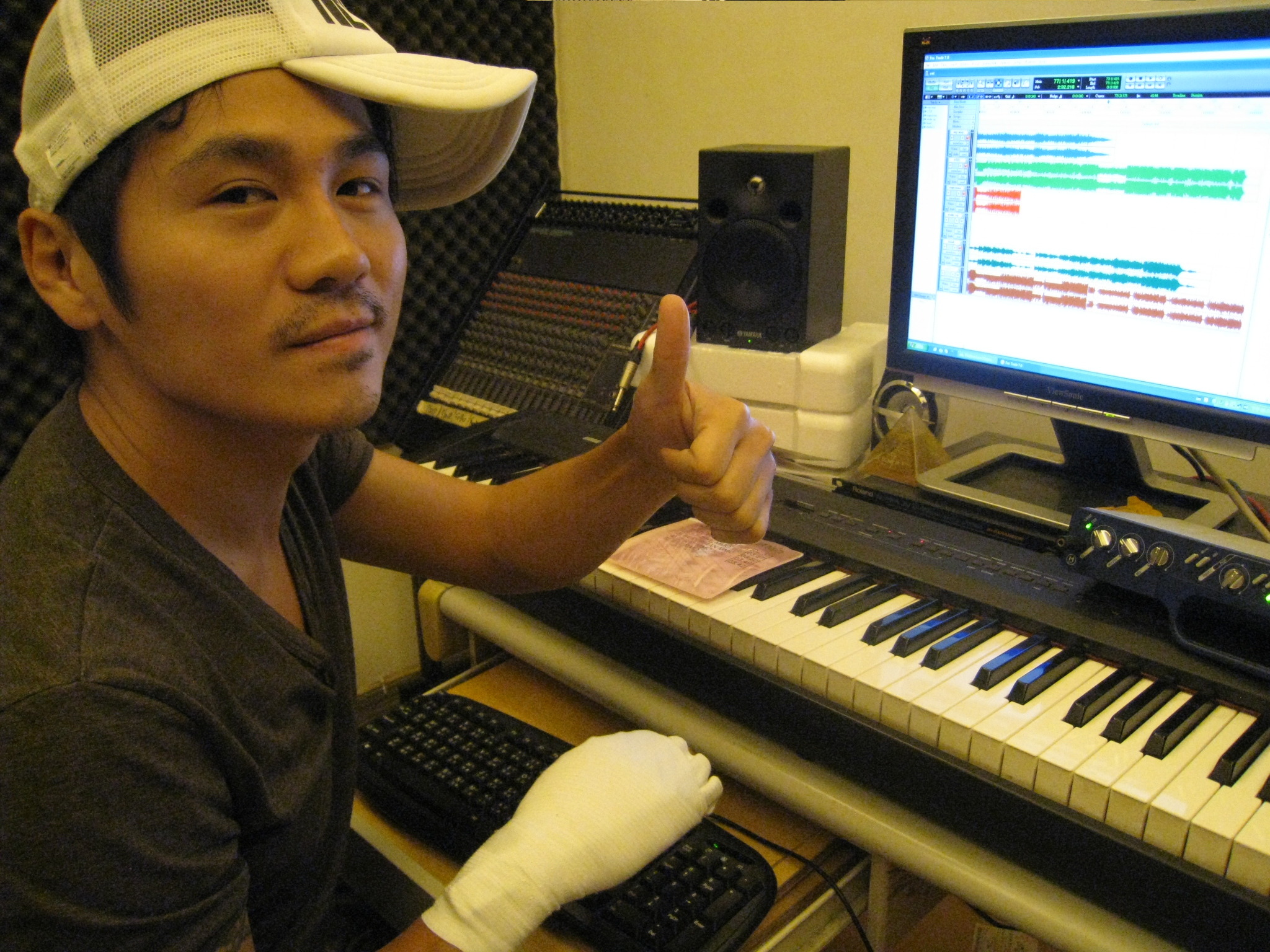 im going to kl and guangzhou to continue on with work...this is not going to stop me.... i do keep promises. my face is unscratched in anyway...not like the news said. im still going to perform, and if you dont believe that im telling the truth...then come to my shows and see me live in person.... no bruise no cuts no scars on my face.

i just wished people and the media would start to BELIEVE me. AND THANK YOU TO THOSE WHO STILL BELIEVES IN ME....... THANK YOU.