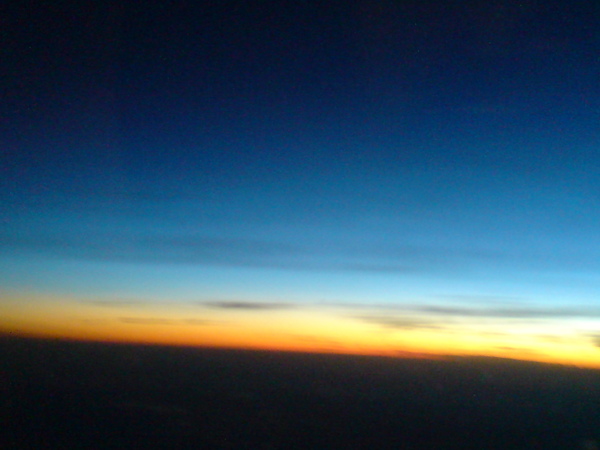 one of my best friend's mother passed away 2 days ago.

i had the honour to meet he's mom afew years ago, though i didnt know her well but she was a nurse and a very kind hearted person. but one thing that i know for sure is that she raised a kind, smart, talented and caring son. her son...... who saved me from taking my own life few years ago while i was going through one of the hardest time of my life.

i never really knew how to thank him apart from telling him how i really treasure him as a friend and a brother.....seeing him go through such a hard time i was helpless.... i felt so sad because there wasnt anything within my power to take away the pain he is going through...... it got me thinking... sometimes i take things for granted, im selfish, im stubborn, im forgetful..... i dont appreciate people around enough........

so i told myself today that from now on i will live to appreciate, live to care, live to share and live to love. mother is the most sacred person in the world, i realised that the best way to thank this friend of mine is to truly live a complete life, to love whole heartedly, to share unconditionally. this is the only way to repay the man who saved me.
以下感謝Antonias翻譯:
謝謝你救了我
兩天前我的一位好朋友的媽媽去世了。
幾年前我很榮幸可以遇到他的媽媽,雖然我不是很認識她但是他是個護士而且是個很仁愛的人。但是有件事情我能確定就是他教養出一個善良、聰明、天賦異稟而且又很有愛心的兒子。他的兒子......幾年前在我人生一段最困難的階段把我拯救出來的人。
我從不知道要如何告訴他我有多珍惜他多這個朋友和兄弟.....難著他度過困難的時候我很無助....我很難過我沒有任何的力量去消除他承受的痛 苦......這讓我思考... 有時候我把一些事情視為理所當然的,我自私,我固執,我健忘..... 我不夠感謝我週遭的人。
所以我告訴自己從現在開始,每一刻我都要用我的生命,活著去感謝、去照顧、去分享、去愛(小編這邊略作修改)。媽媽是世界上最被尊敬的人,我了解到去感謝我這個朋友最好的辦法是確確實實的過完整的生活,全心的去愛,無條件的分享。這是唯一報答這個拯救我的人的方法。